With this competitive and busy lifestyle, we often forget to keep ourselves fit by workouts. Therefore, to keep ourselves healthy, we can at least focus on a balanced diet, which can help us maintain healthy. No, we're not talking boring and unhealthy keto diet. We're talking of delicious yet healthy food. Yes, you're right, there a plenty of options available for people living in delhi and ncr to enjoy healthy food recipes. We have a list of the top healthy food restaurants in delhi, which you can visit and enjoy with your friends and family.
Top Healthy Food Restaurants in Delhi:
"Good health is not something we can buy. However, it can be an extremely valuable savings account." – Anne Wilson Schaef
Falhari: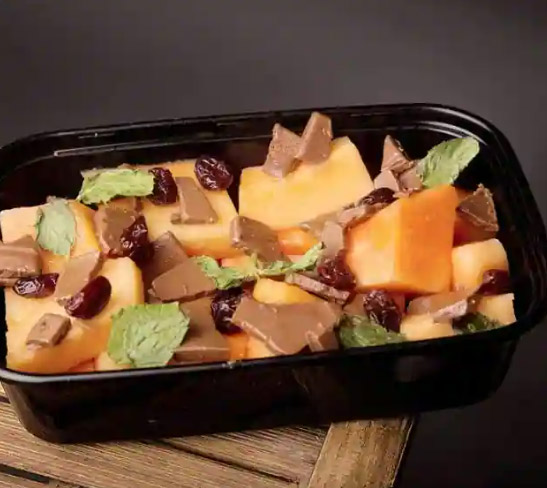 When it comes to fruit, Falhari is your man. You should go there if you are trying to lose weight because it is a restaurant that specializes in healthy options. Their forte is in providing nutritious fruit drinks and fruit salads. Their menu is one of a kind, with items like "eyes," "fatty liver," and "lungs" referring to the portion of the body that each salad helps.
You may visit – https://goo.gl/maps/sFspcnFbGEb7rcZm6
2. Healthie: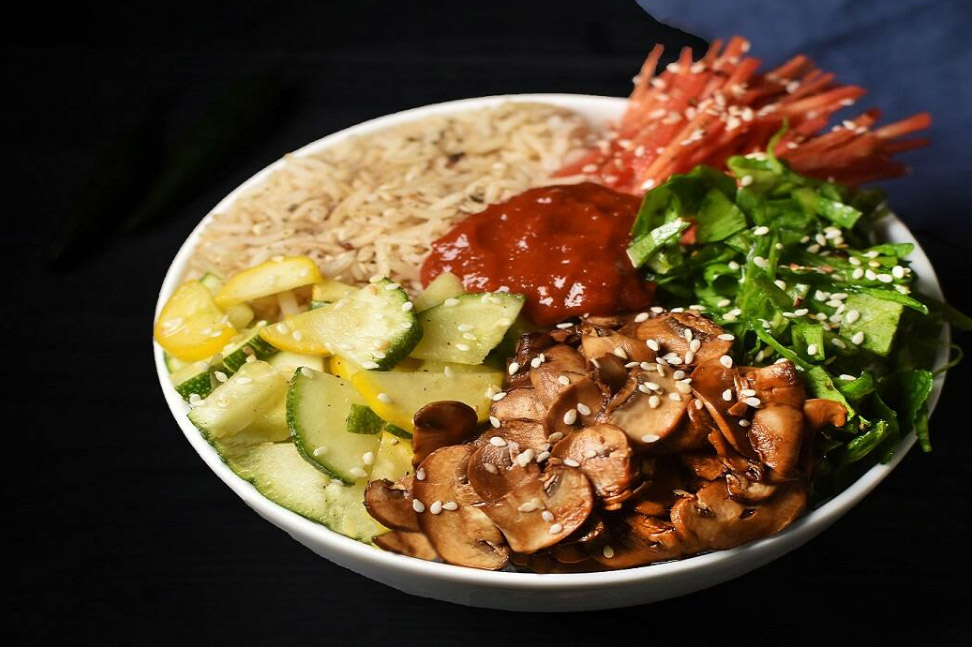 Vegetable thaalis, soups, salads, smoothies, and even desserts are just a few of the healthy options at Healthie, a restaurant that offers a wide variety of such options. There are plenty of high-calorie foods available, making this an excellent option for people looking to bulk up.
You may visit – https://goo.gl/maps/jMdhdENofVVeFmSb9
3. The Salad Story:
The Salad Story, while one of the more expensive options, may provide good value due to its generous serving sizes. This eatery is notable not just for its tasty fare, but also for its preparation of high-protein dishes with high-protein ingredients like quinoa & red beans. The Salad Story also lets you make your salad from scratch by selecting your base, dressing, herbs, and other toppings. This a famous restaurant in greater kailash.
You may visit – https://goo.gl/maps/CafnFkLVCWajJaKu8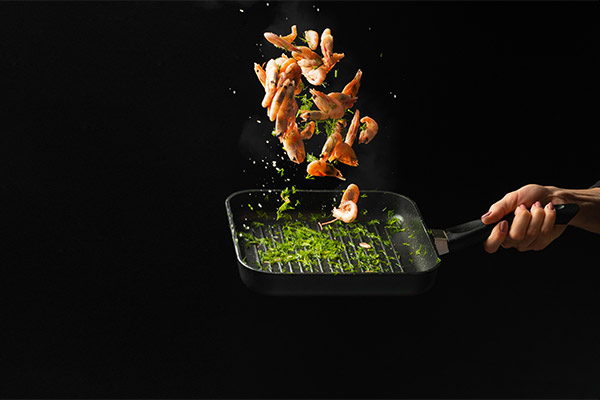 Dinner is one of life's greatest pleasures.
4. Dietiliciousz:
Dietliciouz's mission is to improve the nutritional value of commonly consumed yet nutritionally deficient foods like burgers, pizza, and waffles. Many items on their menu have the reputation of being harmful, but because of their careful preparation, you can enjoy them without worry. Their meal plans, which can be set up on a weekly, daily, or monthly basis, are undoubtedly their greatest competitive advantage. This place is in Gurgaon.
You may visit – https://goo.gl/maps/5BoNDRMnGNi6PtAG8
5. Fitgrub:
Fitgrub stands apart from other healthy eateries because of the emphasis it places on vegetables. There is a high proportion of vegetables in most foods, whether they are vegetarian or not. Fitgrub is the best place to get a taste of what "clean eating" is all about. It sells nutritious variations of spaghetti, pizza, and burgers. This is one of the best healthy food restaurants in delhi because of the delicious recipes and great ambience.
You may visit – https://goo.gl/maps/Q5LLFXEvqNRT5UEk7
6. Nutritious Nation:
This one is for fitness enthusiasts and muscle heads in punjabi bagh. It is the mission of Nutritious Nation to provide customers with high-protein breakfasts, chicken sandwiches, and smoothies. If you're looking for a way to energize your muscles, give it a shot.
You may visit – https://goo.gl/maps/P1FrizvMA5aUdPbo6
7. PitaPit: 
The search for a nutritious on-the-go snack is over! Pita Pit is a fast food restaurant that serves a variety of wraps and salads suitable for both vegetarians and meat eaters. To aid in diet maintenance, we offer a variety of low-fat dressings. If you want to eat out but are concerned about your diet, consider trying one of these top restaurants for healthy food.
You may visit – https://goo.gl/maps/JfPBfneSuqQnQRM38
8. LeanChef: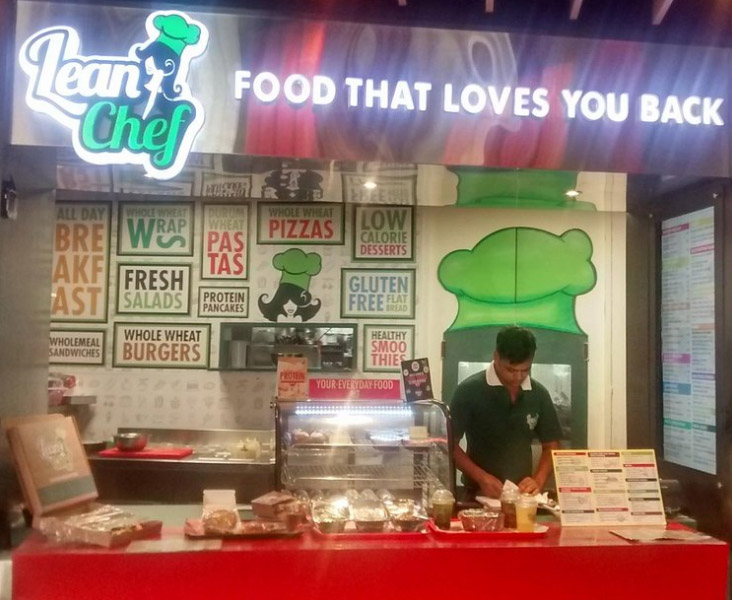 Just a few clicks and you can have access to healthful, low-calorie meals. Lean Chef offers a variety of whole-wheat options, including pasta, pizzas, burgers, salads, and pancakes. A variety of low-carb and gluten-free options are also available. It's never necessary to show up to work hungry when you can get a healthy breakfast, including options for people with diabetes. Inquire about the protein drinks and smoothies if you're popping by before or after a workout. Indulge in some of the 260.6-calorie chocolate mousses!
You may visit – https://goo.gl/maps/CVeNCUgCZ5ahXkEH8
9. Mute HealthBar:  
It's hard to imagine life without smoothies, and Mute Health Bar is the place to get your fix of those and more, including a wide selection of other healthy beverages bursting with exotic flavors. This is an excellent place to grab a bite to eat because it offers both cheap and nutritious options.
You may visit – https://goo.gl/maps/P7GKnzfAho1wDYBY9
10. Gym's Kook:  
Known as India's first health-focused eatery, Gyms Kook provides a comprehensive calorie breakdown of each dish. Its mission is to make nutritious food more accessible at more reasonable prices and to make physical activity a priority in everyone's life. The menu has a wide variety of options, from fresh fruit bowls to pre-workout wraps and grilled specialties.
You may visit – https://goo.gl/maps/eJnQJUomwVapqUZK6
11. Cafe60:  
Cafe 60, the unique eatery inside the Studio 60 fitness center that emphasizes vitality, wellness, and calmness, serves only the finest healthy fare. Cafe 60 is a terrific place for health-conscious people to get a bite before or after a workout, as they serve a variety of healthy options such as sandwiches, fresh juice, fruit salads, tea, protein bars, coffee, and energy drinks. However, to indulge in these treats, you will need to become a studio member.
You may visit – https://goo.gl/maps/3fWyRuQBtShxefFYA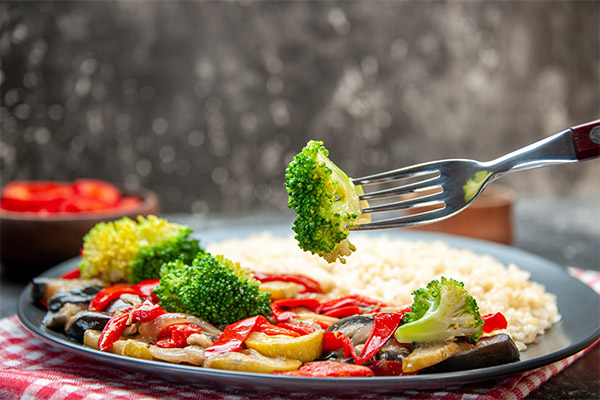 12. Navandya Slow Food Organic Cafe:  
Navdnaya is committed to reviving regional cuisine by rediscovering staples like pulses, spices, and traditional recipes that have fallen out of favor as a result of industrialization. Amaranth cutlets or rolls, ragi dosas and idlis, buckwheat pancakes, and kuttu papdi chaat are just some of the unique organic cuisine available at their modest cafe in Dilli Haat, which also sells supplies.
You may visit – https://goo.gl/maps/qmnAD5Xq2tpgAJPU7
13. The Health Box: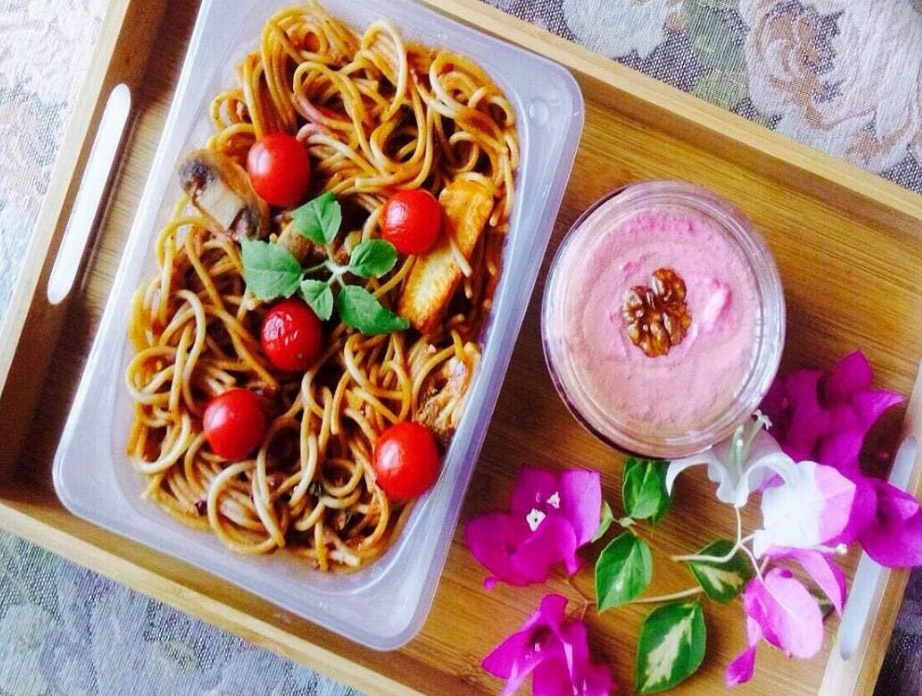 All-day breakfast, farm-fresh salads, baked whole wheat burgers, grill sandwiches, & gluten-free protein rolls are all available. All of the recipes feature fresh, locally sourced ingredients. You can also find the nutritional information and calorie counts for each dish on the menu. Delivered health care, exclusively available on the web.
You may visit – https://goo.gl/maps/zncTYbckRCFfuNXv9
Hope, this list of top healthy food restaurants in delhi will help you in selecting the best place for you to enjoy healthy and tasty food for yourself.
For more, visit – food and drinks