We know that choosing Indian wedding themes can be a bit stressful. Do you prefer pastel-dreamy wedding theme colors, a beach theme, a royal ambiance, a romantic route, or a bit of modern taste? So, if you are unsure of what you exactly wish for, then we have the finest best Indian wedding themes that will swoon your hearts. You can choose from these best wedding theme ideas right away!
Wedding Theme Ideas
1. Royal Wedding Theme:
This is a classic Indian wedding theme that consists of a lot of royal elements. You could have a royal wedding ceremony followed by a royal meal, or you could have a more old-school royal wedding with a lot of decoration and color. If you have royal taste, then this is one of the best Indian wedding ideas. If you want some royal and classy feeling and ambiance around or want a royal welcome, then this is one of the finest wedding theme ideas. For a royal wedding theme, you can book a resort or a five-star hotel where you can get all the services along with a lavish vibe. Besides, you can choose royal wedding theme colors, modern decorations, royal cutlery, cuisines, and much more. Make sure to spend more on royal flowers. To conclude, you can make a grand bridal entry in a palanquin or a vintage car. When you combine all royal themes, you will be absolutely in the awe of your royal wedding ambiance.
"We come to love not by finding a perfect person, but by learning to see an imperfect person perfectly" – Sam Keen
2. Lakhnavi Theme
A Lakhnavi wedding is an occasion that is often filled with love, laughter, and happiness. It is a wonderful celebration for those who are in love and want to share their auspicious day with their friends and family in a nawab style, then this is one of the best Indian wedding themes. A Lakhnavi wedding can be based on the theme in any way that you like. If you are preferring a traditional Lakhnavi wedding, you can pick a ceremony at a majestic palace or book a royal resort. Make huge entrances for the bride or groom. You can also pick live Shehnai and Nagada performers to balance the ambiance. Additionally, if you are choosing a Lakhnavi theme, then do dress up as a nawab or royal. The wedding menu will be organized in a way that reveals the delight of famous Lakhnavi cuisines.
3. Beach Wedding Theme:
It is one of the dreamiest and most wonderful wedding theme ideas. When choosing a beach wedding theme, there are a few things to keep in mind. If you are expecting a more private beach, then you might want to think of a coastal wedding theme. If you are searching for a more public beach, you might need a more party-like beach wedding theme. Secondly, what type of wedding ceremony do you want? If you are planning a more unplanned beach wedding, then you might want to consider a more easy-going beach wedding theme. However, many couples have thought of tying the knot on a beach and doing pheras at sunrise. Are you wish to do the same? If so, then you can try this if you are ready to spend a huge amount of the wedding budget. A Beach wedding is all about parties, excitement, drinks, and waves of fun and laughter. Beach wedding has a separate level of vibe and energy.
4. Vintage Wedding Theme: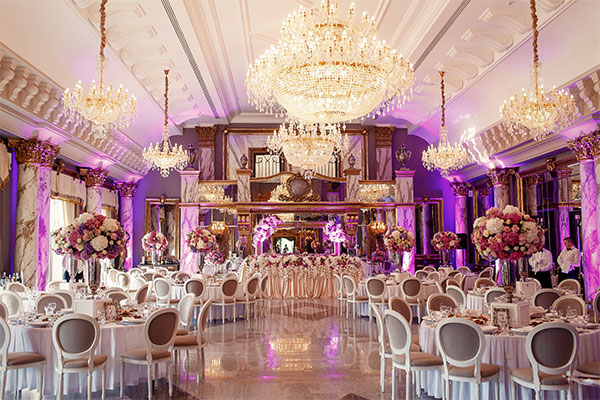 When it comes to wedding themes, vintage is always an admired choice. Various romantic and classic elements to this theme can be amazingly versatile. If you and your fiance are both big enthusiasts of vintage fashion, you can include that into your wedding look. Pick some classic vintage wedding gowns, accessories, and flowers to create a vibe that is both classic and timeless. If you are more into the modern-day side of vintage fashion, you can select funky pieces like maxi dresses or statement necklaces. Either way, Vintage wedding themes are flawless for couples who want a classic and romantic wedding. It is one of the trending wedding theme ideas you can try. Lastly, the vintage theme includes some of the old decorations with a present-day twist. You can change the decorations consequently.
makeup tips for mehndi ceremony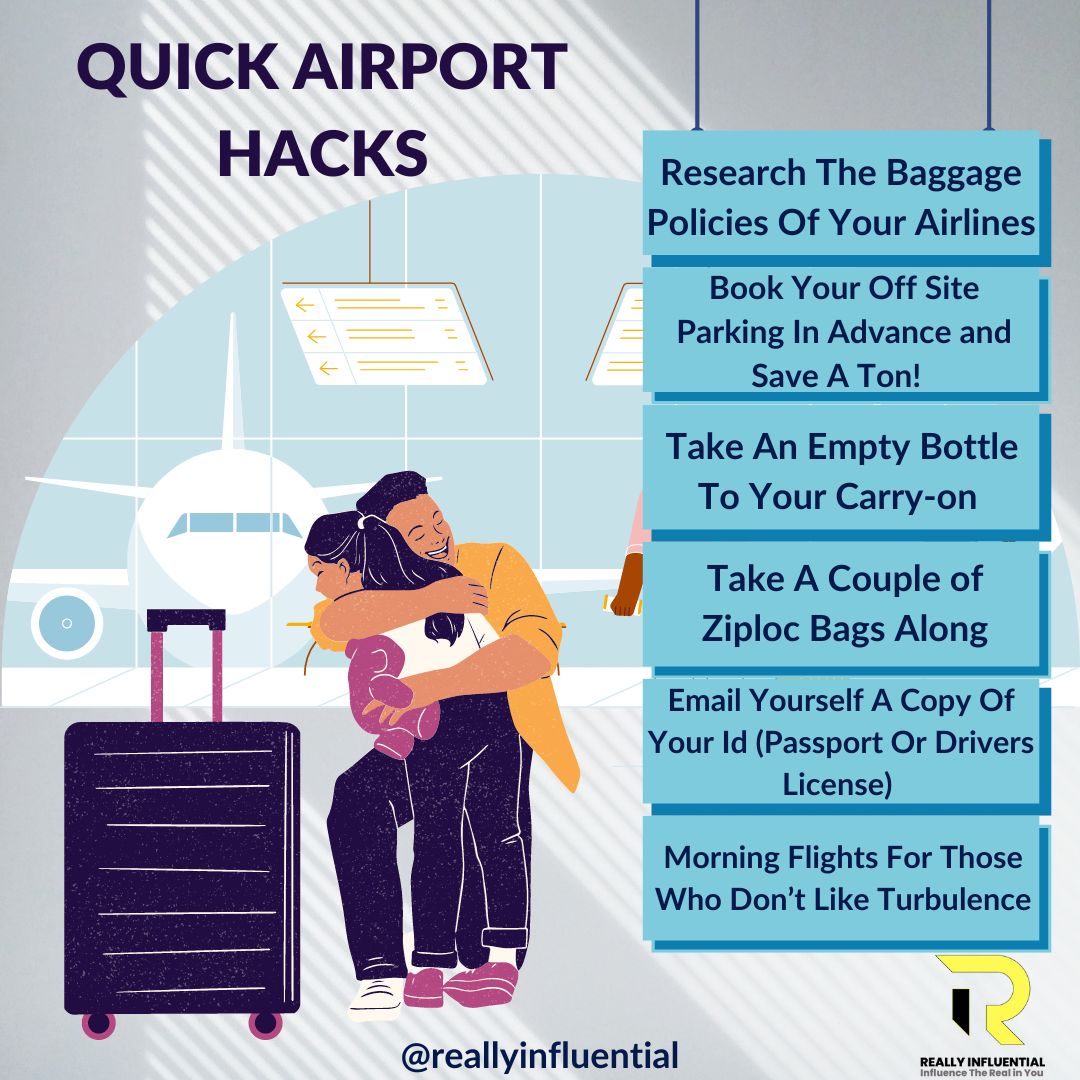 5. Fairytale Wedding: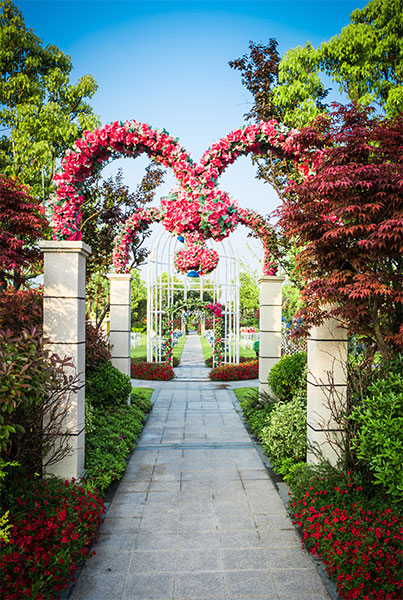 One of the most wished and dreamed wedding theme ideas is a fairy tale wedding. This can be done in several ways, bringing in a specific fairy tale as your wedding theme, including fairy tale essentials into your wedding décor, or even having a customized fairytale wedding cake. Various things can be included in your fairytale dreamy wedding. If you are a person who is been fantasizing about a fairytale wedding since their childhood, then you should choose this one! Choosing a fairytale wedding theme can be an exciting way to combine some of your favorite childhood memories into your wedding. You can also pick a fairytale wedding theme if you want your wedding to be a little more extraordinary than your average wedding. A fairytale wedding can be an idealistic and special event to be remembered.
Visit: what not to wear this wedding
6. Southern-Inspired Wedding Theme:
The shades of India are blue, green, orange, and gold. These colors are frequently used in Hindu ceremonies, so it is a natural pick for a Southern Indian wedding. It is one of the most magnificent Indian wedding themes. The traditions and details of these weddings are what make India's culture as a whole gorgeous to admire. However, you can always modify the overall vibe of the event and ambiance by adding your taste.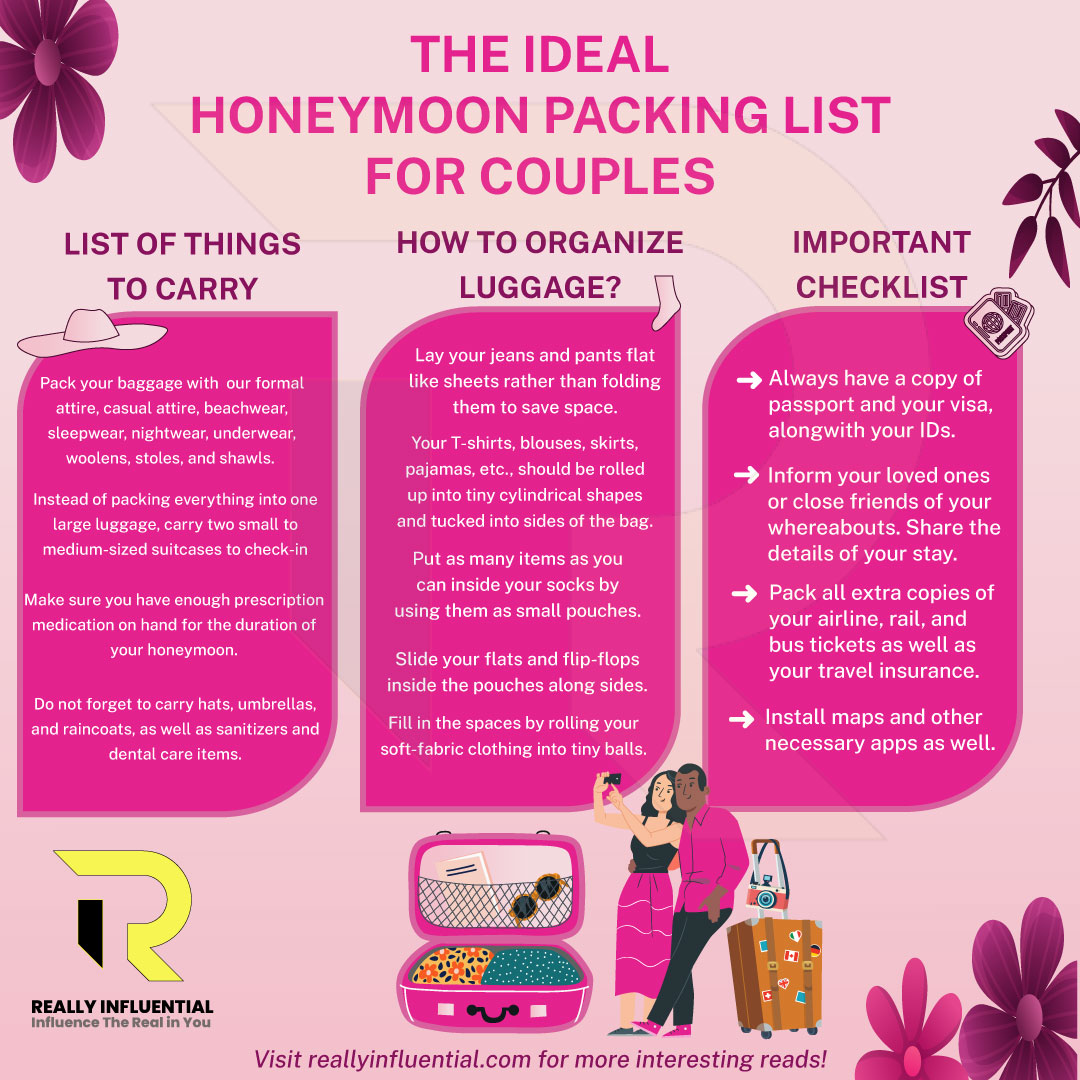 A wedding theme is an equally important part of your wedding planning. These wedding theme ideas can encourage your wedding decorations, your wedding invitations, and your wedding cake. Selecting a wedding theme can be a fun and exciting process. It can help you plan the complete feel and vibe of your wedding and can help you create an exclusive wedding experience.