Embarking on the journey from singlehood to marital bliss is a thrilling adventure that deserves an equally exhilarating celebration. The bachelor party, a rite of passage for the groom and his entourage, serves as the ultimate prelude to the wedding festivities. Choosing the perfect destination is a pivotal decision, shaping the very essence of this once-in-a-lifetime experience. Whether the preference is for the pulsating beats of vibrant nightlife, the serenity of exotic locales, or a harmonious blend of both, we've meticulously curated a list of the 8 best bachelor party destinations that promise an epic, unforgettable bash.
Las Vegas, USA:
Known as the "Entertainment Capital of the World," Las Vegas effortlessly clinches the top spot for its unparalleled nightlife and a plethora of entertainment options. The dazzling lights along the iconic Las Vegas Strip beckon revelers to a world of high-stakes casinos, world-class shows, pool parties, and high-energy nightclubs. In Las Vegas, the celebration never wanes, making it the quintessential destination for a bachelor party that's nothing short of legendary.
2. Cancun, Mexico:
For those yearning to combine sun-soaked beaches with an invigorating nightlife, Cancun emerges as the quintessential destination. This Mexican paradise boasts pristine white-sand beaches during the day and transforms into a vibrant party hub by night. With beachfront clubs, pool parties, and a myriad of water activities, Cancun offers the perfect marriage of relaxation and revelry, promising a bachelor getaway that will be etched in memory.
Visit: places to travel in Asia
3. Barcelona, Spain:
For a European escapade that seamlessly blends rich culture with electrifying nightlife, Barcelona takes center stage. Explore historic architecture, savor delectable tapas, and then let loose at one of the city's trendy beachfront clubs. Barcelona's dynamic atmosphere ensures a bachelor party teeming with excitement, cultural immersion, and memories to last a lifetime.
4. Bangkok, Thailand:
Seeking an exotic and budget-friendly bachelor party? Bangkok beckons with its bustling street markets, vibrant street food, and an unrivaled nightlife scene. The Thai capital boasts everything from rooftop bars with stunning views to lively nightclubs where the celebration can continue until the break of dawn. Bangkok's affordability and diverse offerings make it a top choice for an unforgettable bachelor adventure in the heart of Southeast Asia.
5. Dubai, UAE:
Dubai, a city synonymous with extravagance and futuristic charm, emerges as an unparalleled destination for an extraordinary bachelor party. The iconic skyline, adorned with architectural marvels like the Burj Khalifa, sets the stage for a celebration of opulence. Indulge in the city's extravagant offerings by toasting to the groom's upcoming nuptials at the legendary Burj Al Arab or experiencing the thrill of dune bashing in the mesmerizing Arabian Desert. Dubai's pristine beaches and exclusive beach clubs, such as Nikki Beach, offer a blend of relaxation and vibrant party scenes. For the ultimate in luxury, charter a private yacht and sail along the Dubai Marina or Palm Jumeirah.
With world-class dining, indoor skiing at Ski Dubai, and a nightlife that rivals global hotspots, Dubai ensures a bachelor party that transcends expectations—a journey into the heart of Arabian luxury and excitement. Cheers to the groom and an unforgettable adventure in this desert oasis!
Visit: how to apply for Dubai Visa
6. Singapore:
Singapore, often hailed as the "Lion City," presents an unexpected yet captivating choice for an unforgettable bachelor party. The futuristic skyline of Marina Bay sets the stage for glamour, where toasting at the iconic Marina Bay Sands SkyPark provides panoramic views of the city. Culinary adventures await as Singapore boasts a diverse gastronomic landscape, from street food delights in hawker centers to Michelin-starred fine dining experiences. Elevate the celebration with a nightlife scene that rivals global hotspots, where rooftop bars and trendy clubs offer sophisticated cocktails and energetic beats.
For a unique twist, venture into the wild with a Night Safari experience. Singapore's cultural richness, cleanliness, and cosmopolitan charm ensure that a bachelor party here is a seamless blend of sophistication and excitement, creating memories that will last a lifetime. Cheers to the groom and the Lion City's extraordinary allure! Book Umrah tour packages that cater to all budgets and offer a range of options to make your Umrah experience truly special.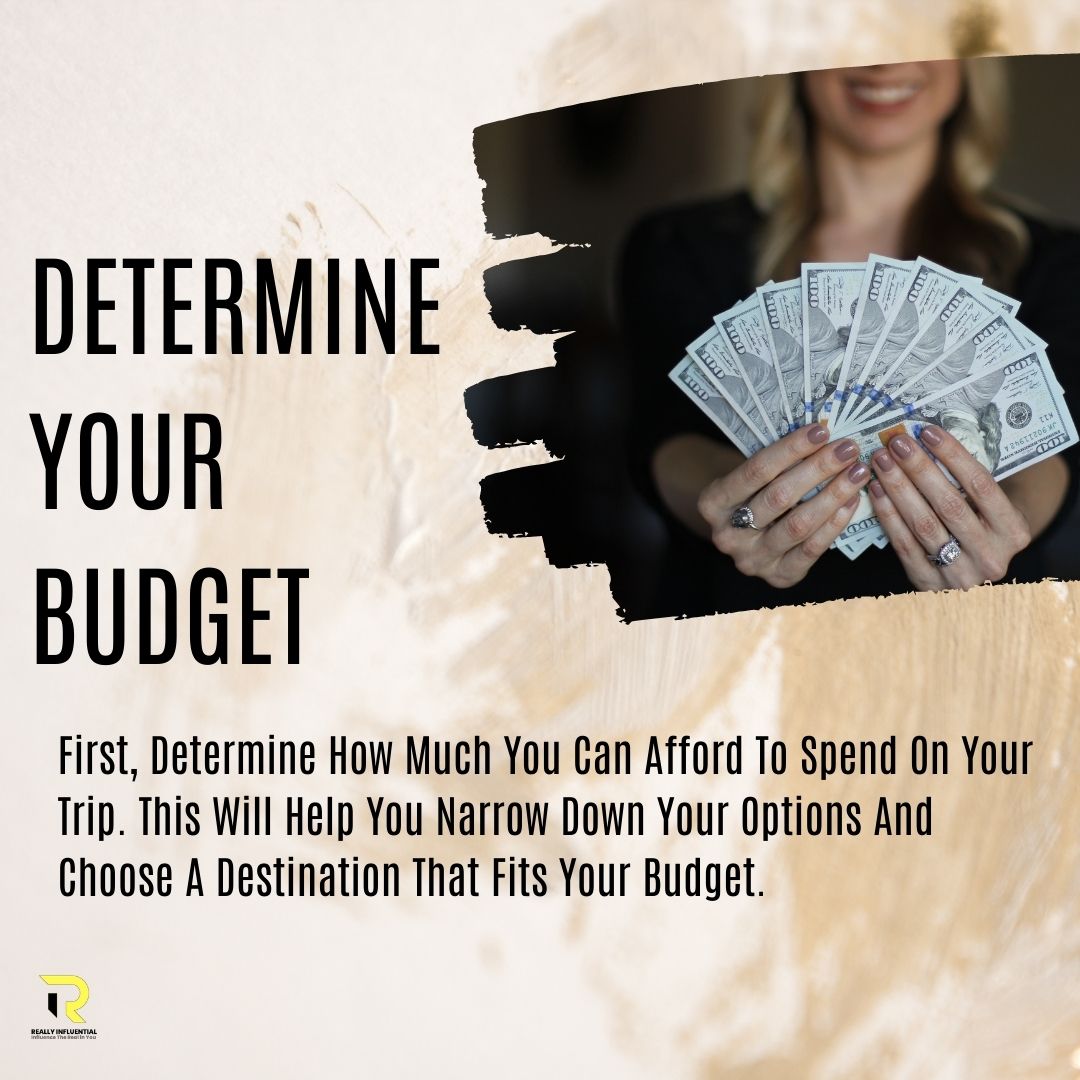 7. Phuket, Thailand:
Combining the allure of Thailand with the charm of a beach paradise, Phuket stands out as an excellent choice. This tropical island captivates with crystal-clear waters, breathtaking landscapes, and a nightlife scene that ranges from beachfront parties to the vibrant Patong Beach area. Phuket provides a diverse range of experiences, ensuring a bachelor party that encapsulates the essence of tropical luxury.
8. Goa, India:
Nestled along India's sun-kissed western coastline, Goa emerges as an exhilarating and laid-back bachelor party haven. Renowned for its pristine beaches, vibrant nightlife, and a carefree vibe, Goa offers an unparalleled blend of relaxation and revelry. Begin the celebration with sun-soaked afternoons at iconic beaches like Baga and Anjuna, followed by water sports and beachfront shacks serving delectable seafood. As the sun sets, Goa's nightlife takes center stage with beach parties, lively clubs, and shacks transforming into vibrant dance floors.
From the energetic atmosphere of Tito's Lane to the eclectic charm of Palolem, the options are as diverse as the city itself. Goa's carefree spirit, vibrant culture, and scenic beauty ensure a bachelor party that encapsulates the essence of tropical celebration—a perfect blend of beachside relaxation and unforgettable revelry. Cheers to the groom and the vibrant rhythms of Goa!
Visit: travel destinations for honeymoon couples
Conclusion:
As the curtain falls on this exploration of the 8 best bachelor party destinations, the richness and diversity of experiences offered by each locale become apparent. Whether it's the dazzling lights of Las Vegas, the tropical allure of Phuket, or the cultural tapestry of Barcelona, each destination on this list contributes to the creation of indelible memories. Crafting the ultimate pre-wedding bash requires meticulous consideration, and these destinations emerge as the undisputed champions, offering an unparalleled mix of excitement, relaxation, and pure revelry.
In summary, these destinations truly stand out as the best bachelor party destinations globally, ensuring that the groom and his entourage embark on an adventure that transcends the ordinary. Here's to the groom, the unforgettable journey to wedded bliss, and the celebration that precedes it in these incredible locales! As you plan this once-in-a-lifetime celebration, keep in mind these 8 best bachelor party destinations that promise an epic experience. Cheers to the groom and the adventure that awaits in these extraordinary corners of the world, making the bachelor party an integral part of the wedding festivities.