Asia's vast and varied landscapes provide visitors with a wide range of opportunities to learn about and appreciate history, culture, and the natural world. There are a lot of amazing places to visit, and picking one might be difficult. Here are the best places to travel in Asia for your next trip.
12 Best Places to Visit in Asia
Osaka, Japan
Tokyo is a thriving metropolis that provides tourists with a fascinating fusion of cutting-edge technology and age-old customs. This amazing metropolis has something for everyone, from gleaming skyscrapers and chic boutiques to peaceful temples and beautiful parks. The Imperial Palace Gardens, the Tsukiji Fish Market, and the Tokyo Skytree are some of the city's most famous landmarks.
2. Jaipur, India
Beautiful buildings, a deep cultural history, and delectable cuisine have made Jaipur a popular tourist destination. Tourists can go on a hot air balloon trip over the city, visit historic forts and castles, and shop for local goods. The Amer Fort, City Palace, and Hawa Mahal are just some of the most visited landmarks.
Visit: cheapest countries to travel from India
3. Bali, Indonesia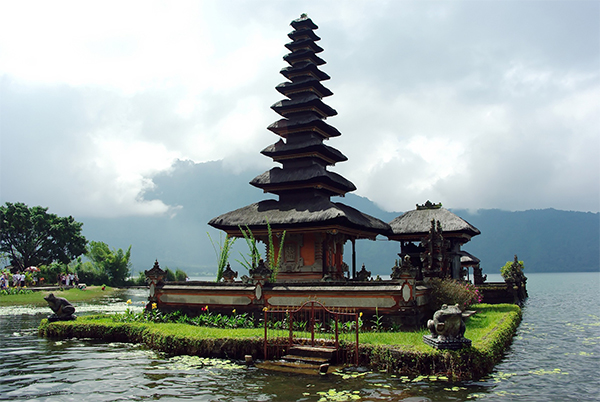 Bali has beautiful beaches, green rice fields, and a rich cultural history. Travelers can go shopping at local markets, explore the jungle, or just chill out on the beach. Ubud's Monkey Forest, Bali's Tegallalang Rice Terraces, and Uluwatu Temple are just a few of the island's most visited landmarks.
4. Luang Prabang, Laos
Luang Prabang is a beautiful and tranquil town that draws visitors with its historic temples, quiet riverfront setting, and bustling night markets. Tourists can go on boat rides along the Mekong River, visit historic palaces and temples, or take it easy in the town's peaceful setting. The Wat Xieng Thong temple, the Kuang Si Waterfalls, and the Night Market are all must-sees.
5. Chiang Mai, Thailand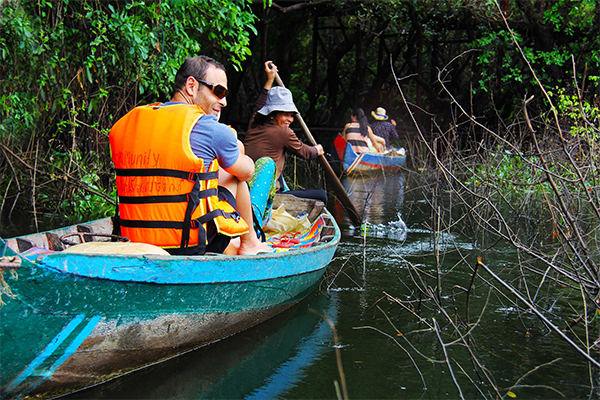 Chiang Mai is a calm city renowned for its historic temples, verdant parks, and lively cultural scene. Traditional marketplaces, cooking classes, and forest treks to isolated hill tribe settlements await tourists. The Chiang Mai Night Bazaar, the Mae Sa Elephant Camp, and the Wat Phra That Doi Suthep temple are all must-sees.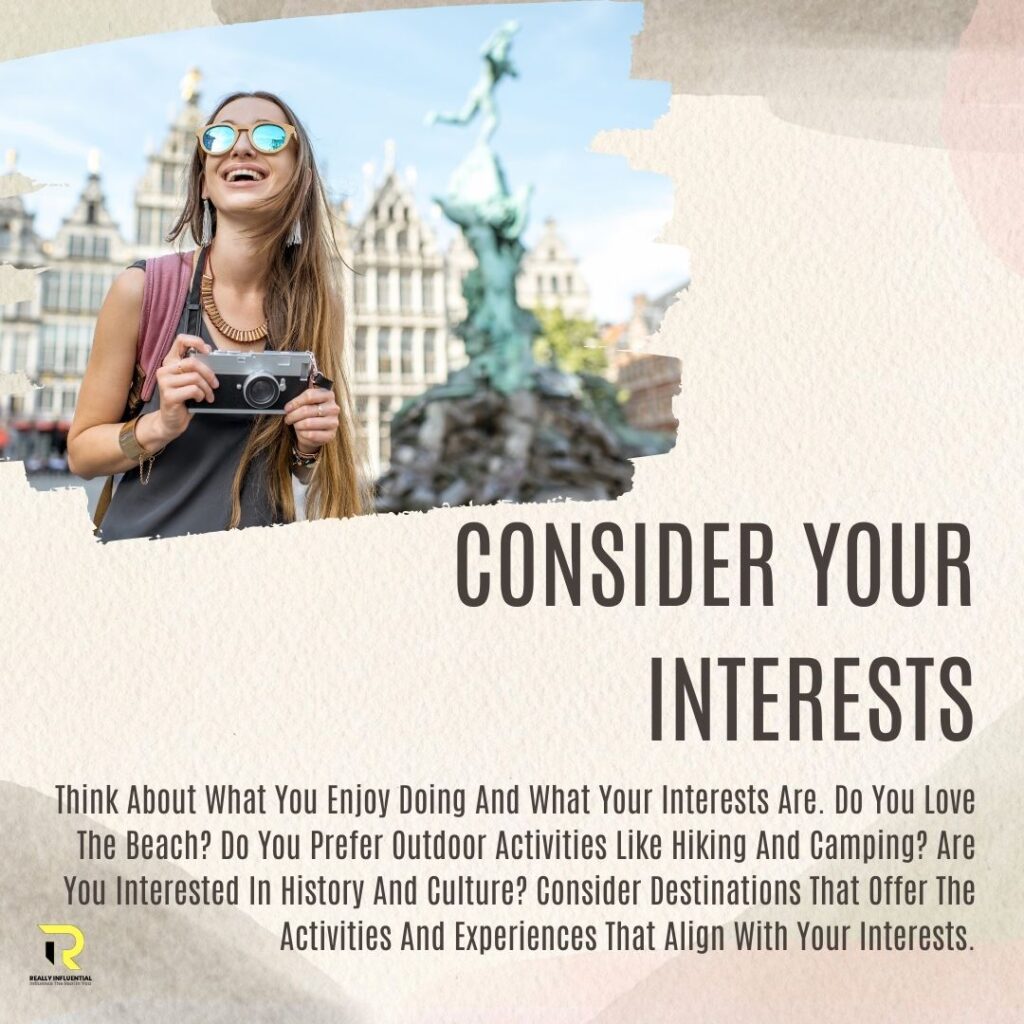 6. Siem Reap, Cambodia
The Angkor Wat temple complex in Siem Reap is one of Southeast Asia's most important historical landmarks. Tourists may take in the stunning views of the jungle and the surrounding ruins and learn about Khmer culture. Besides Angkor Wat, tourists also flock to Tonle Sap Lake and the Angkor National Museum.
7. South Korea, Seoul
Visitors to Seoul can experience a fascinating fusion of the city's historic customs with cutting-edge innovations. There is something for everyone in this bustling city, from visiting historic palaces and temples to browsing chic boutiques and dining at top restaurants. Gyeongbokgung Palace, Namsan Tower, and Dongdaemun Market are just a few of the city's must-see landmarks.
Visit: best places to eat biryani in delhi
8. Hong Kong, China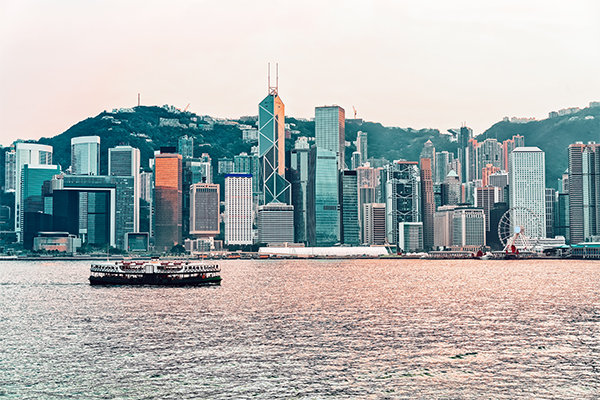 Hong Kong is a thriving metropolis celebrated around the globe for its exceptional shopping, breathtaking skyline, and diverse cultural offerings. Tourists can take the ferry across Victoria Harbour, see museums and temples, and marvel at the vistas from the Peak. The Temple Street Night Market and the Hong Kong Museum of History also draw many visitors.
9. Kathmandu, Nepal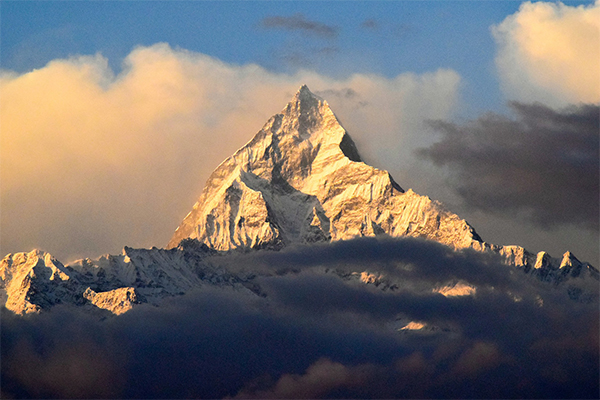 The city of Kathmandu boasts a wealth of historical sites and beautiful scenery. Tourists can trek through the Himalayas, practice yoga in one of the city's many spiritual centers, or visit old temples and monasteries. The Boudhanath Stupa, the Pashupatinath Temple, and the Garden of Dreams are all must-sees in Nepal.
10. Kyoto, Japan
Ancient temples, tranquil gardens, and traditional buildings have made Kyoto a tourist destination for people all over the world. Ancient shrines and temples can be visited, as can traditional tea ceremonies and the city's many scenic parks. Kiyomizu-Dera Temple, Fushimi Inari Shrine, and Arashiyama Bamboo Forest are just a few of the city's most visited landmarks.
11. Hoi An, Vietnam
Hoi An is a lovely and scenic town renowned for its stunning beaches, historic buildings, and active cultural life. Tourists can visit the town's many museums and temples, learn how to cook at a local cooking school or shop for locally made goods at one of the many markets. The Japanese Covered Bridge, Hoi An Old Town, and the Marble Mountains are just a few of the most visited sites.
12. Phuket, Thailand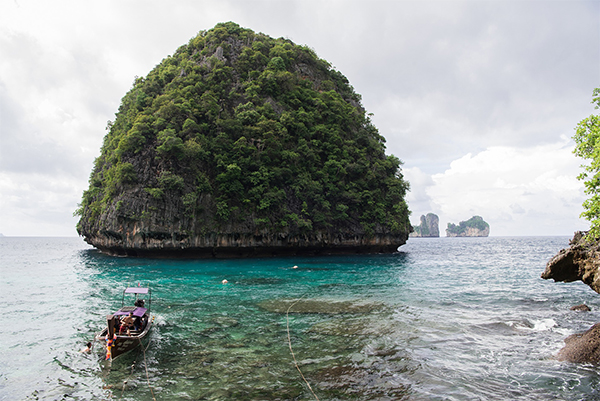 Because of its beautiful white sand beaches and pure blue oceans, Phuket is a popular vacation spot for people who enjoy relaxing on the beach. In addition to visiting historical sites, tourists can go on forest hikes and island hopping excursions. The Phi Phi Islands, the Great Buddha, and the Wat Chalong temple are just a few of the most visited places in Thailand.
Visit: solo travel destinations in india
In closing
Travelers to Asia can choose from a dizzying array of old cultural sites, serene natural landscapes, and up-to-the-minute activities. This list of the twelve best places to travel in Asia offers something special to tourists. Asia is a fantastic vacation destination for those in search of excitement, rest, and cultural immersion, regardless of whether they are beach bums, history buffs, or foodies.