Over the decades, Mehndi designs have grown into an artistic touch that just makes us appreciate them even more. Every element of your henna signifies a role in its execution, including finger mehndi patterns. Be it bridal mehndi design, kid's mehndi design, or mehndi design for wedding invitees, mehndi designs for fingers can add to the magic of your overall appearance for the functions ahead. Read on and scroll down to get some ideas for your mehndi function.
Best Mehndi Designs for Fingers
1. Magic of Bold Strokes:
This is one of the favorites for many mehndi lovers. The attraction for the bold strokes in the ring outline and the swirls and lines that are drawn so nicely. The recent finger mehndi design has us bewitched and mesmerized.
2. Net Pattern:
Net designs are achieving momentum as both front-hand and backhand henna designs and for all ideal reasons. This design is amazing when they are stained and leaves its beautiful color behind and looks gorgeous with any type of henna style; be it Arabic, minimalist, or old-style. Drawing them on the fingers can elevate utilizing the charisma of this design. Take reminders on how to nail the art appropriately.
"The smell of Mehndi is Love"
3. Backhand Finger Mehndi Design:
This is a gorgeous backhand finger mehndi design on the list. Along with florals, hearts, strokes, and leaves, this design unites the most traditional and basic Mehndi parts for an outstanding framework. Stretch this pattern with the help of a good style mehndi design or an Arabic mehndi design for an intricate pattern.
4. Multiple Designs:
This finger Mehndi design is one of the top-ranking designs. The above design is by the best mehandi artist in Delhi which is popular of having magic in his hands. They just imprint sheer creativity onto your palms. There is none like this henna design on the list and if you want to be noticeable with henna, this is the perfect pick. Bookmark this design right now!
5. Lines with Swirls:
For a modest finger mehndi design that beholds artistic nonetheless, take part with the thin and thick strokes of the art of the mehndi patterns. Here, the henna artist starts with the line play of bold and thin strokes and enhances an ethereal component by adding up some concentric semi-circles on the end. No doubt, this easy front-hand finger mehndi design can match with bharwa or a spacious design.
6. Jaal pattern:
Jaal pattern mehndi always appears pretty and attractive and is an evergreen design. Whether it is made on the hands or as a finger mehndi design, their allurement can work in both areas. The advantage of this design is you don't even have to work hard to bring the rest of the design to life, just sketching on one's fingers is enough.
7. Arabic design:
A breathable pattern that radiates fashionable vibes. It is also easy to create for a newbie. Match it up with bright nail shades and wear a few rings to add to its glamour. This finger henna design would look stunning on traditional outfits as well as Indo-western dresses.
Visit: travel destinations for honeymoon couples
8. Simple and Unique:
Keep your henna game tough bridesmaids. Clad your beautiful palms with these exclusive finger designs that balance each other so well. This is made using only floral patterns and lines, this one will grab you loads of compliments.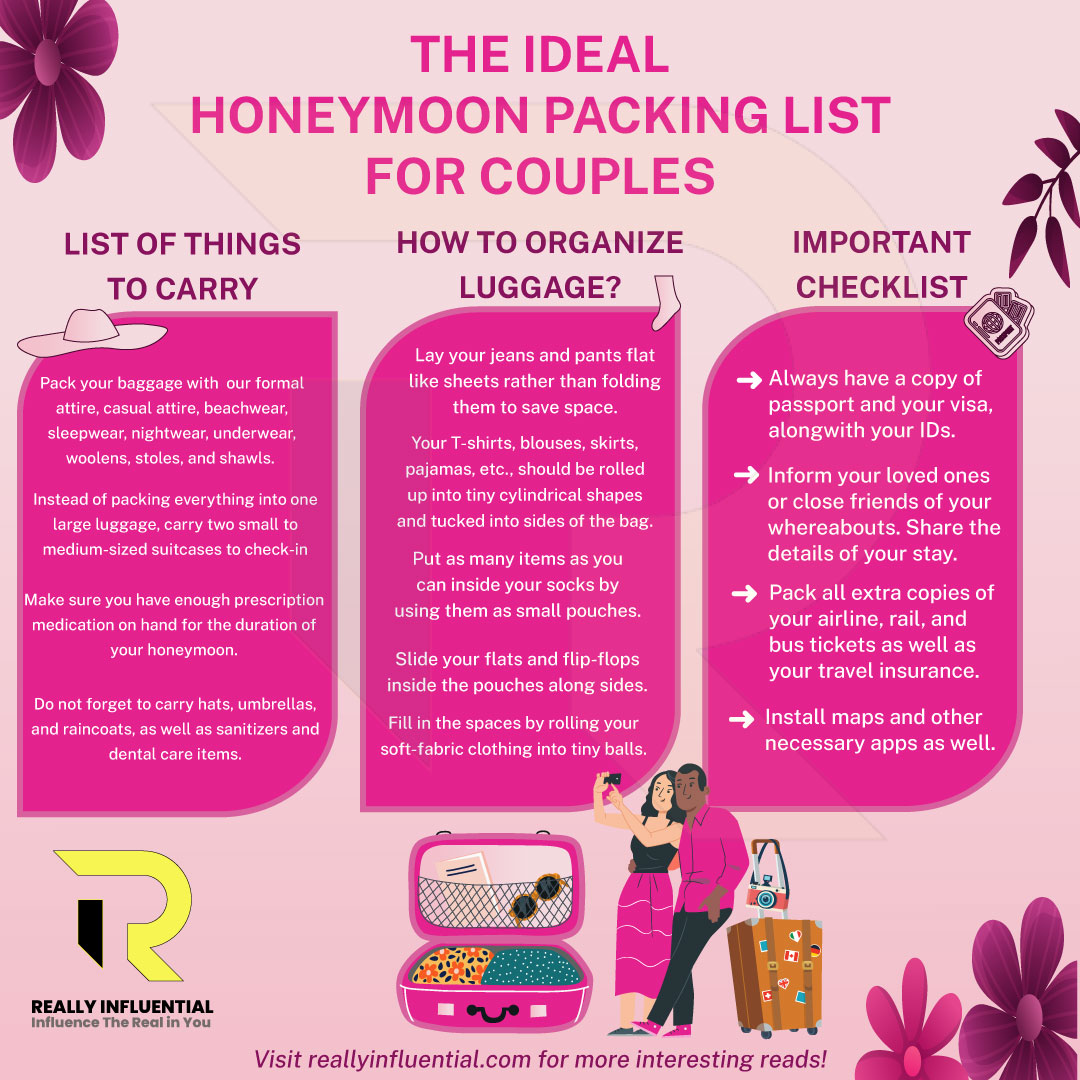 9. Dotted finger mehndi design: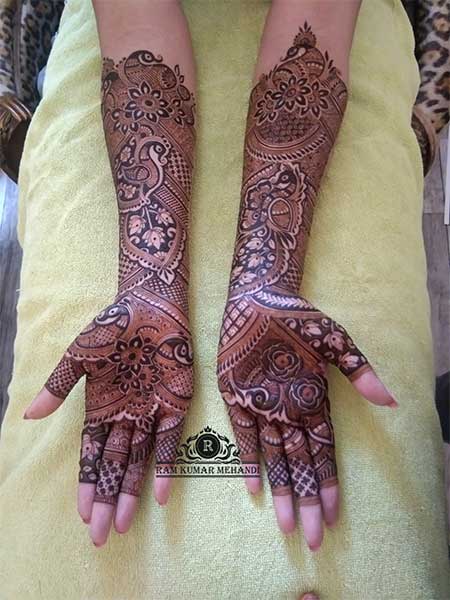 Created using usual henna components, this design is classy and grabs attention. It also creates an illusion to make fingers look longer. For someone who wishes to show off their beautiful ring and various other hand accessories, filling just the tips with henna, such as this one, will be a nice idea.
10. Leaf bounded:
We have been through so many leaf-dominated mehndi patterns earlier, but this innovative one is the most creative and alluring of all. In love with how just one design covers all of the backhands and delivers such a fantastic look. Leaf-bounded mehndi design gives you a wonderful look at your hands.
Visit: wedding theme ideas
11. Mandala finger mehndi design:
Mandalas are traditional yet give a very classy and elegant look. They are a perfect design for anyone who does not want a full-hand bharwa design but still desires their palms to look fully overloaded with henna. You can apply it at any of your pre-wedding or post-wedding ceremonies.
12. A stylish finger mehndi design: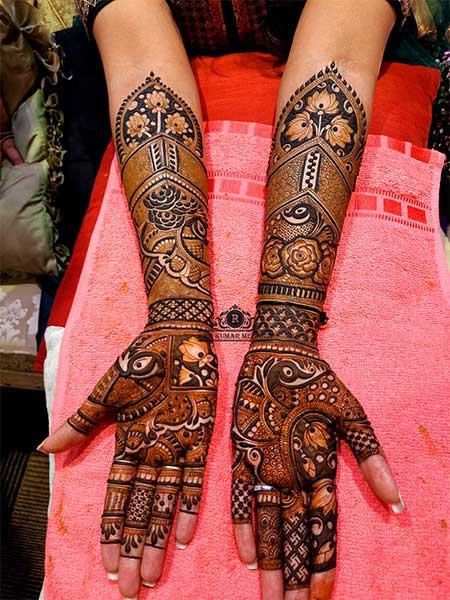 Making the finger mehndi design similar to your fingers is a foolproof method to make the mehndi look stylish and notable. These are one of the most popular and stylish mehndi designs on our list shows the mandala mehndi design with complete intricacy. For brides who want to keep things simple or on small auspicious events, anyone can believe this henna to complete the ethnic getup.
13. Hathphool finger mehndi design: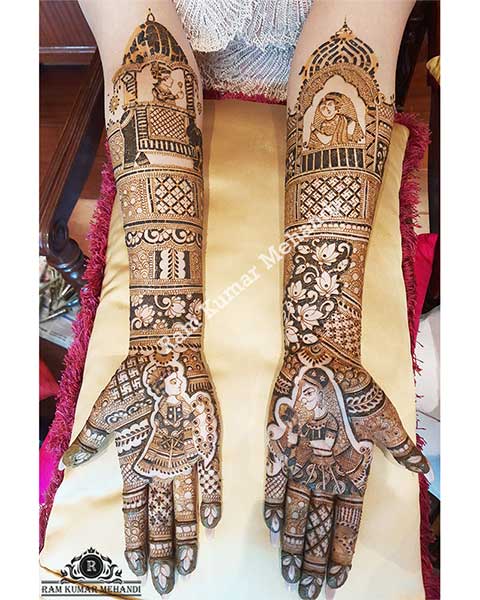 They may look complicated, but if you look carefully, they are represented using simple mehndi details only. The bold strokes also make it the fastest design to draw on hands. Never pause to attempt this finger mehndi design.
14. Tip finger mehndi design:
For ladies who are always on their toes, this design is an ideal pick. Made with easy but stylish leaf motifs, it won't take too much of your time. You can further add a simple mandala to amplify the look.
15. Simple finger mehndi design: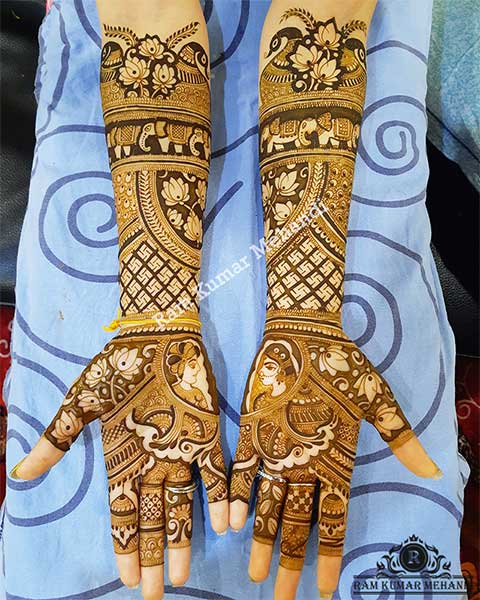 Another minimal design that can be refashioned with no struggle. Do ensure you don't cut the tip of the cone too much because the design demands thin strokes. The glossy nail colors make it look even more eye-pleasing and attractive.
Visit: party dresses for plus size
Well, we hope these mehndi designs for fingers were of some use to you and that you will include them in your forthcoming wedding rituals. Be it minimal or OTT, we have got you choices for every type and we are not overcoming these trending yet chic designs anytime shortly. So, check off your most preferred ones right away.